Building parallel corpora is now easier! We have rewritten and reorganized our web manual on this topic. There are three options to build a parallel corpus:

from spreadsheet data – this is by far the simplest option that requires absolutely no technical knowledge
1:1 matching – this options assumes an intermediate user who knows how to prepare corpus data
m:n matching – this is an advanced option where each segment in any corpus can be mapped to one, many or even zero aligned segments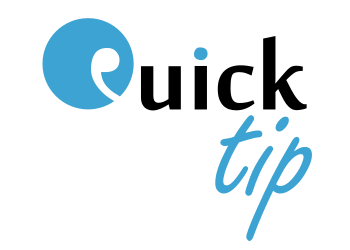 https://www.sketchengine.eu/wp-content/uploads/quick-tip-logo-2.png
250
350
2019-11-05 11:07:11
2019-11-05 11:51:17
Display and hide statistics and counts.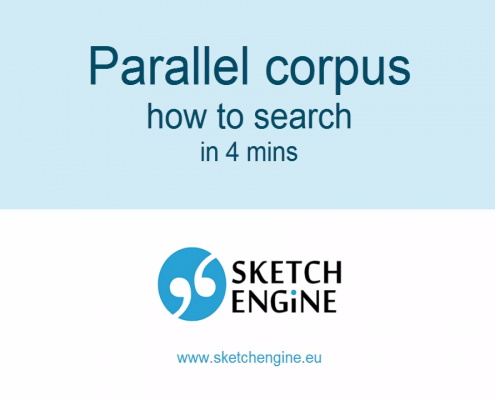 https://www.sketchengine.eu/wp-content/uploads/thumbnail.png
720
1180
2019-10-22 13:00:50
2019-10-25 10:10:21
Parallel corpus - how to search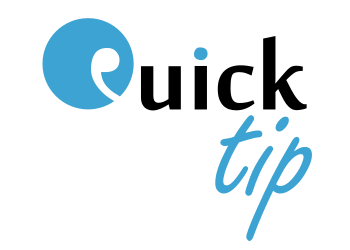 https://www.sketchengine.eu/wp-content/uploads/quick-tip-logo-2.png
250
350
2019-10-08 16:29:23
2019-10-22 12:59:01
Searching for hyphenated, non-hyphenated and space-separated words in one step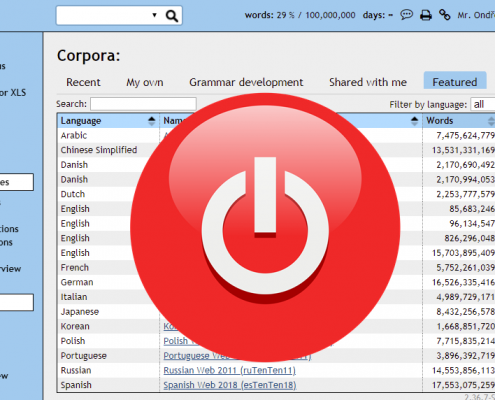 https://www.sketchengine.eu/wp-content/uploads/2019-09-11_12-54-39.png
572
955
2019-09-11 15:24:10
2019-10-22 12:57:55
Old interface closes down