Our October calendar page shows one of the main Sketch Engine features – word sketch – a tool giving a one-page summary of the word's grammatical and collocational behaviour. Do you know how many languages come with word sketches? Go to SELECT CORPUS – ADVANCED and tick 'only with word sketches' to find out.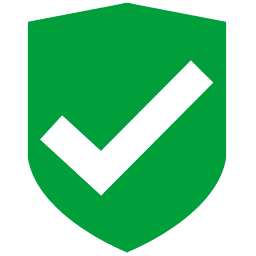 https://www.sketchengine.eu/wp-content/uploads/security_data.png
256
256
2018-08-28 16:54:17
2018-08-28 16:55:17
Your data are safe with us. Now officially!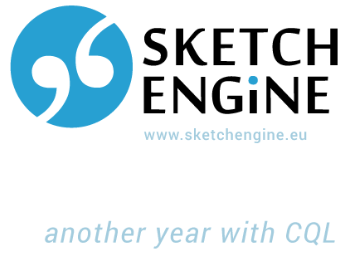 https://www.sketchengine.eu/wp-content/uploads/calendar_news.png
257
352
2018-08-23 13:57:43
2018-08-23 14:06:05
Sketch Engine calendar 2018 – September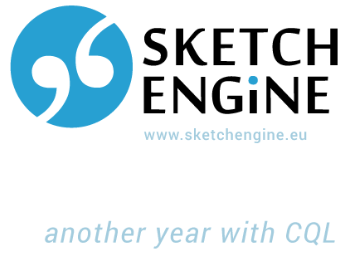 https://www.sketchengine.eu/wp-content/uploads/calendar_news.png
257
352
2018-06-28 11:22:31
2018-06-28 11:23:33
Sketch Engine calendar 2018 – July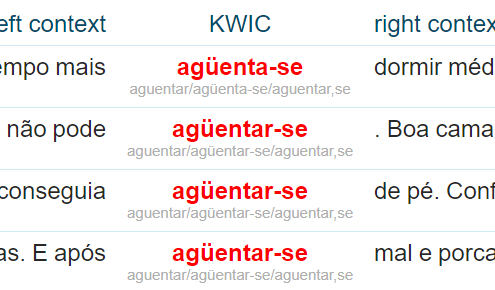 https://www.sketchengine.eu/wp-content/uploads/pttenten_corpus_news.png
290
582
2018-05-23 15:35:24
2018-05-28 11:27:55
Better tools for Portuguese corpora