A new multilingual corpus in 23 languages of the European Union is now available in Sketch Engine. It was compiled from the Judgements of the EU Court of Justice and is useful for anyone interested in looking up translations in these languages. The total size of the corpus is 608 million words.

The corpus works the parallel interface for combining searches in an unlimited number of languages and includes annotation specific to this type of documents.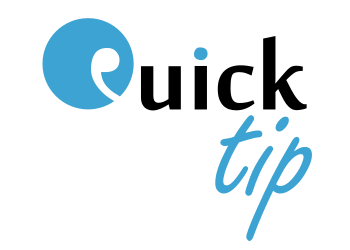 https://www.sketchengine.eu/wp-content/uploads/quick-tip-logo-2.png
250
350
2019-11-05 11:07:11
2019-11-05 11:51:17
Display and hide statistics and counts.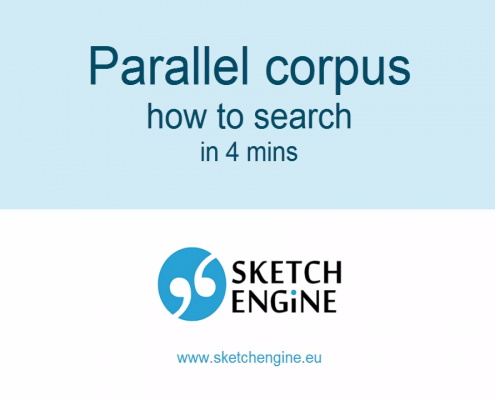 https://www.sketchengine.eu/wp-content/uploads/thumbnail.png
720
1180
2019-10-22 13:00:50
2019-10-25 10:10:21
Parallel corpus - how to search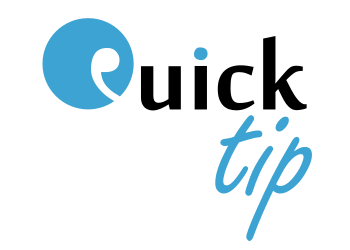 https://www.sketchengine.eu/wp-content/uploads/quick-tip-logo-2.png
250
350
2019-10-08 16:29:23
2019-10-22 12:59:01
Searching for hyphenated, non-hyphenated and space-separated words in one step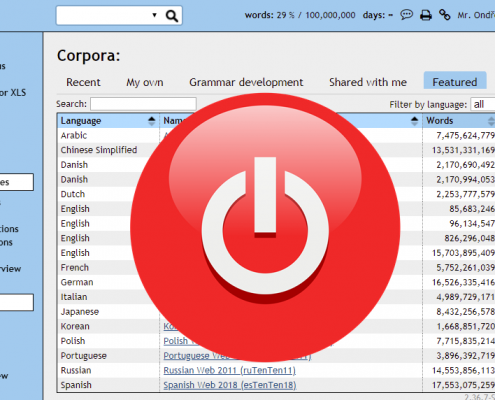 https://www.sketchengine.eu/wp-content/uploads/2019-09-11_12-54-39.png
572
955
2019-09-11 15:24:10
2019-10-22 12:57:55
Old interface closes down