Members of the Learner Corpus Association have free access to Sketch Engine to upload, analyse and share their own learner corpora with other LCA members. The free access lasts for the duration of the LCA membership. To gain free access to Sketch Engine, and to review complete conditions, please review LCA member benefit description.
The Learner Corpus Association is an international association which aims to promote the field of learner corpus research and provide an interdisciplinary forum for all the researchers and professionals who are actively involved in the field or simply want to know more about it. more»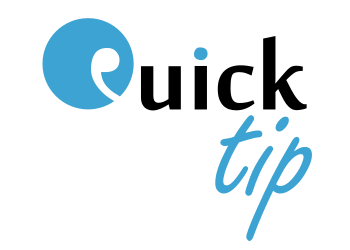 https://www.sketchengine.eu/wp-content/uploads/quick-tip-logo-2.png
250
350
2019-11-05 11:07:11
2019-11-05 11:51:17
Display and hide statistics and counts.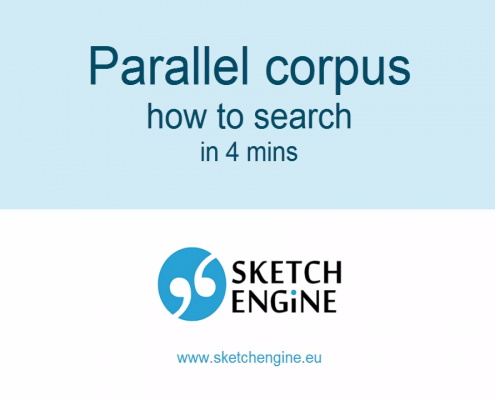 https://www.sketchengine.eu/wp-content/uploads/thumbnail.png
720
1180
2019-10-22 13:00:50
2019-10-25 10:10:21
Parallel corpus - how to search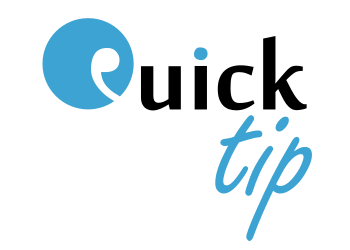 https://www.sketchengine.eu/wp-content/uploads/quick-tip-logo-2.png
250
350
2019-10-08 16:29:23
2019-10-22 12:59:01
Searching for hyphenated, non-hyphenated and space-separated words in one step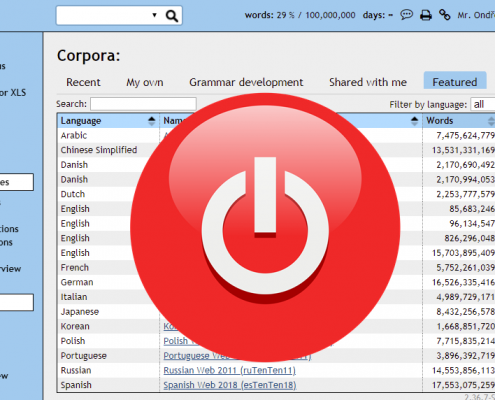 https://www.sketchengine.eu/wp-content/uploads/2019-09-11_12-54-39.png
572
955
2019-09-11 15:24:10
2019-10-22 12:57:55
Old interface closes down