The Word Sketches for Simplified Chinese have been completely rewritten and provide a much more complete information about Chinese collocations.
We have introduced more grammatical categories and the rules, called Word Sketch Grammar, now cover a wider area of the language. As with other languages in Sketch Engine, Multi-word Sketch can be generated for collocations in bold. The new Word Sketches are only available in the 1.7-billion-word zhTenTen corpus of Simplified Chinese.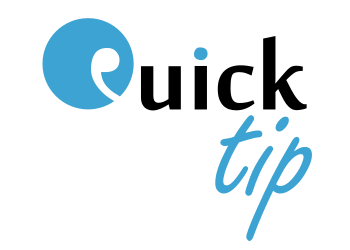 https://www.sketchengine.eu/wp-content/uploads/quick-tip-logo-2.png
250
350
2019-11-05 11:07:11
2019-11-05 11:51:17
Display and hide statistics and counts.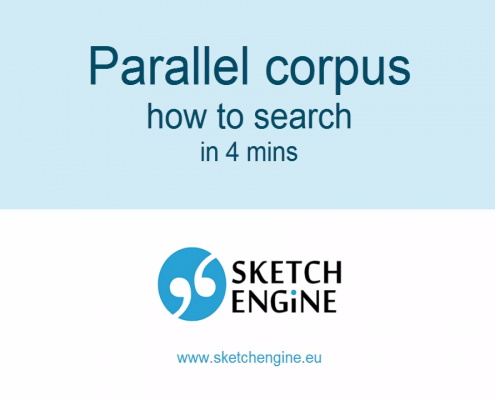 https://www.sketchengine.eu/wp-content/uploads/thumbnail.png
720
1180
2019-10-22 13:00:50
2019-10-25 10:10:21
Parallel corpus - how to search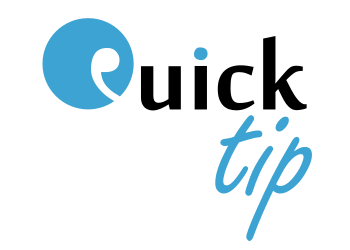 https://www.sketchengine.eu/wp-content/uploads/quick-tip-logo-2.png
250
350
2019-10-08 16:29:23
2019-10-22 12:59:01
Searching for hyphenated, non-hyphenated and space-separated words in one step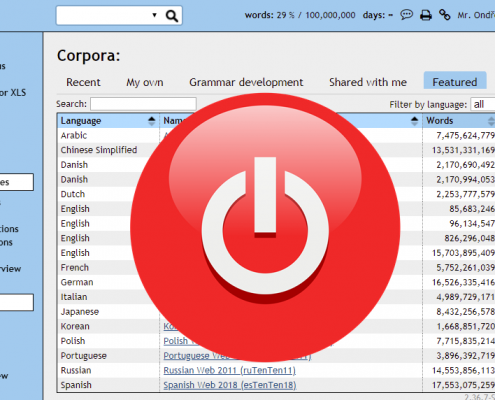 https://www.sketchengine.eu/wp-content/uploads/2019-09-11_12-54-39.png
572
955
2019-09-11 15:24:10
2019-10-22 12:57:55
Old interface closes down