Sketch Engine calendar for August 2018 brings instructions on how to label particular tokens with using regular expressions. Learn to label tokens in your queries which enables you to add multiple conditions to one or more tokens.
Download the previous months from Sketch Engine calendar 2018.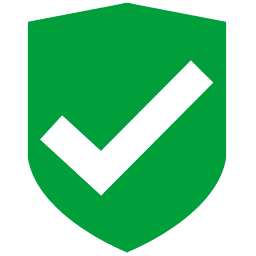 https://www.sketchengine.eu/wp-content/uploads/security_data.png
256
256
2018-08-28 16:54:17
2018-08-28 16:55:17
Your data are safe with us. Now officially!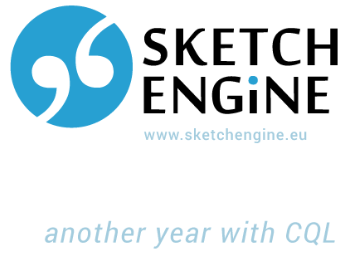 https://www.sketchengine.eu/wp-content/uploads/calendar_news.png
257
352
2018-08-23 13:57:43
2018-08-23 14:06:05
Sketch Engine calendar 2018 – September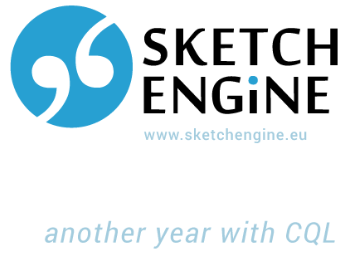 https://www.sketchengine.eu/wp-content/uploads/calendar_news.png
257
352
2018-06-28 11:22:31
2018-06-28 11:23:33
Sketch Engine calendar 2018 – July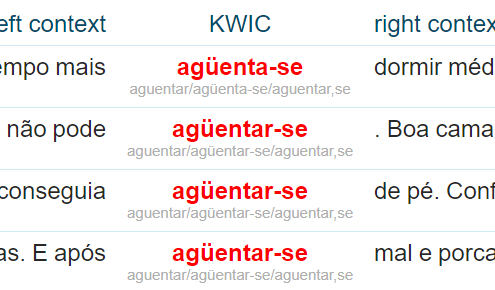 https://www.sketchengine.eu/wp-content/uploads/pttenten_corpus_news.png
290
582
2018-05-23 15:35:24
2018-05-28 11:27:55
Better tools for Portuguese corpora