Meet Sketch Engine at Europhras 2017
Sketch Engine will be attending Europhras 2017 in London to give talks and also a workshop where you can learn directly from the Sketch Engine experts about all the ins and outs of the system.

Register for Europhras 2017 to gain access to the workshop.
You can also meet Sketch Engine at Lexicom.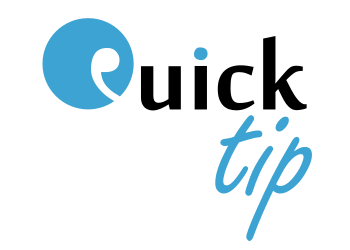 https://www.sketchengine.eu/wp-content/uploads/quick-tip-logo-2.png
250
350
2019-11-05 11:07:11
2019-11-05 11:51:17
Display and hide statistics and counts.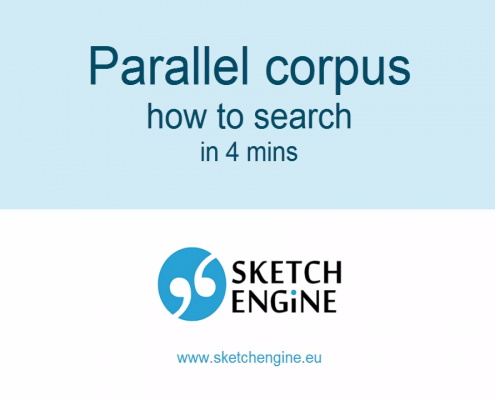 https://www.sketchengine.eu/wp-content/uploads/thumbnail.png
720
1180
2019-10-22 13:00:50
2019-10-25 10:10:21
Parallel corpus - how to search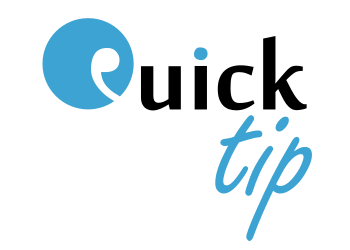 https://www.sketchengine.eu/wp-content/uploads/quick-tip-logo-2.png
250
350
2019-10-08 16:29:23
2019-10-22 12:59:01
Searching for hyphenated, non-hyphenated and space-separated words in one step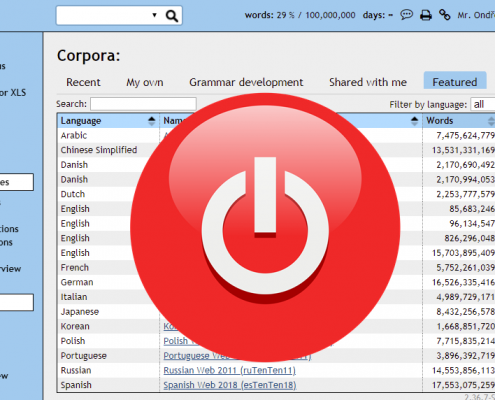 https://www.sketchengine.eu/wp-content/uploads/2019-09-11_12-54-39.png
572
955
2019-09-11 15:24:10
2019-10-22 12:57:55
Old interface closes down