People: The Most Important Asset of Any Company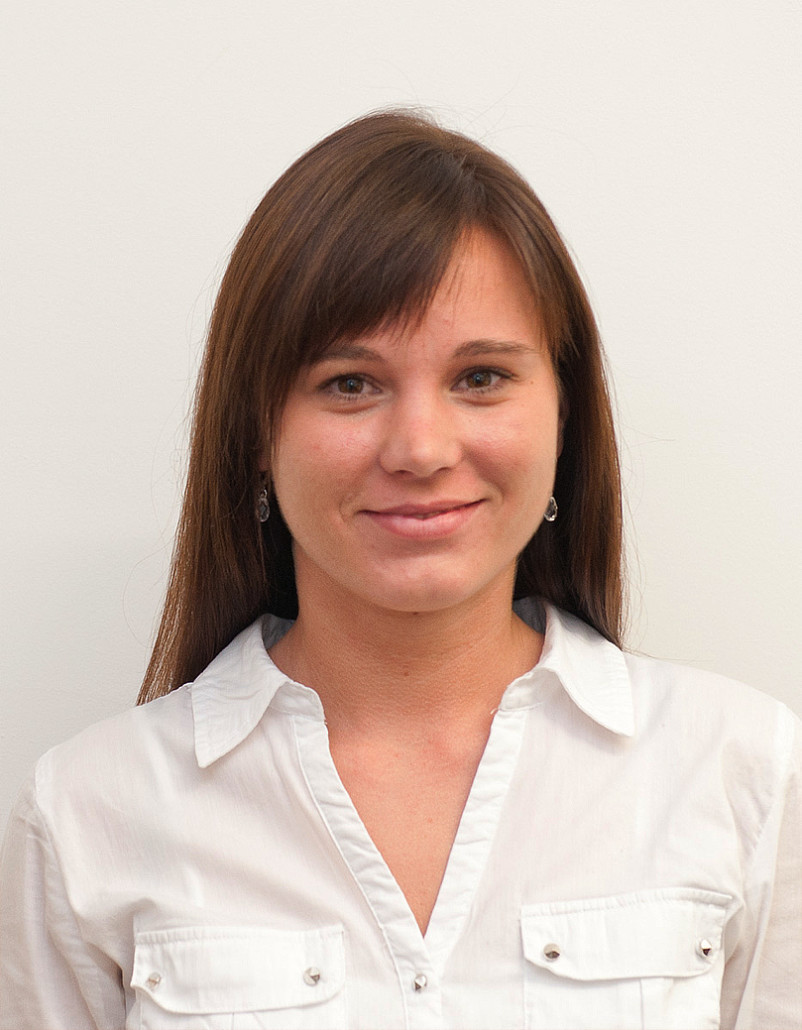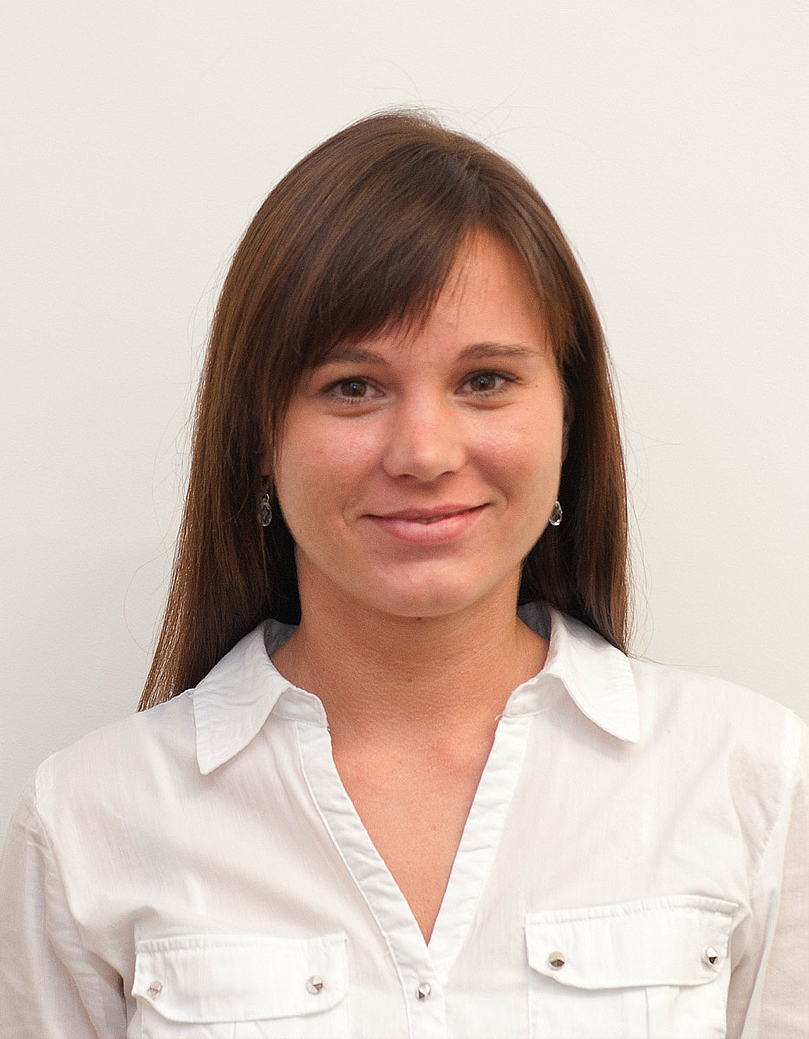 Tereza Olšanová
Chief Financial Officer
Terka is a chartered accountant making sure that our international business operates smoothly thanks to her being always there for our customers to help sort out the administration.
Sketch Engine
Ondřej Matuška
Head of Sales
Ondřej oversees sales and marketing activities and external communication. He is the main point of contact for anyone seeking information about Sketch Engine and is also keen to support existing users so that they can make the most of Sketch Engine.
Sketch Engine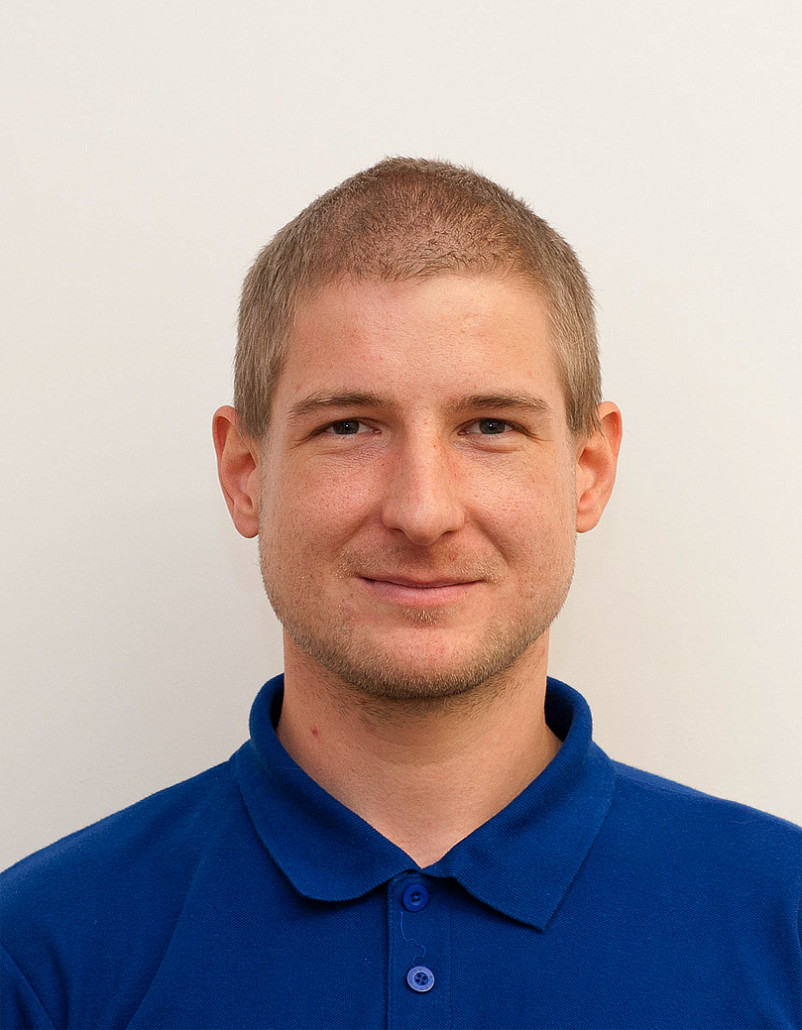 Vít Suchomel
Software Developer
Vít is an NLP researcher and software developer. He is a leading figure of the web-as-corpus initiative, being responsible for tools for web corpus building in Sketch Engine, and having built most of our major TenTen corpora.
Sketch Engine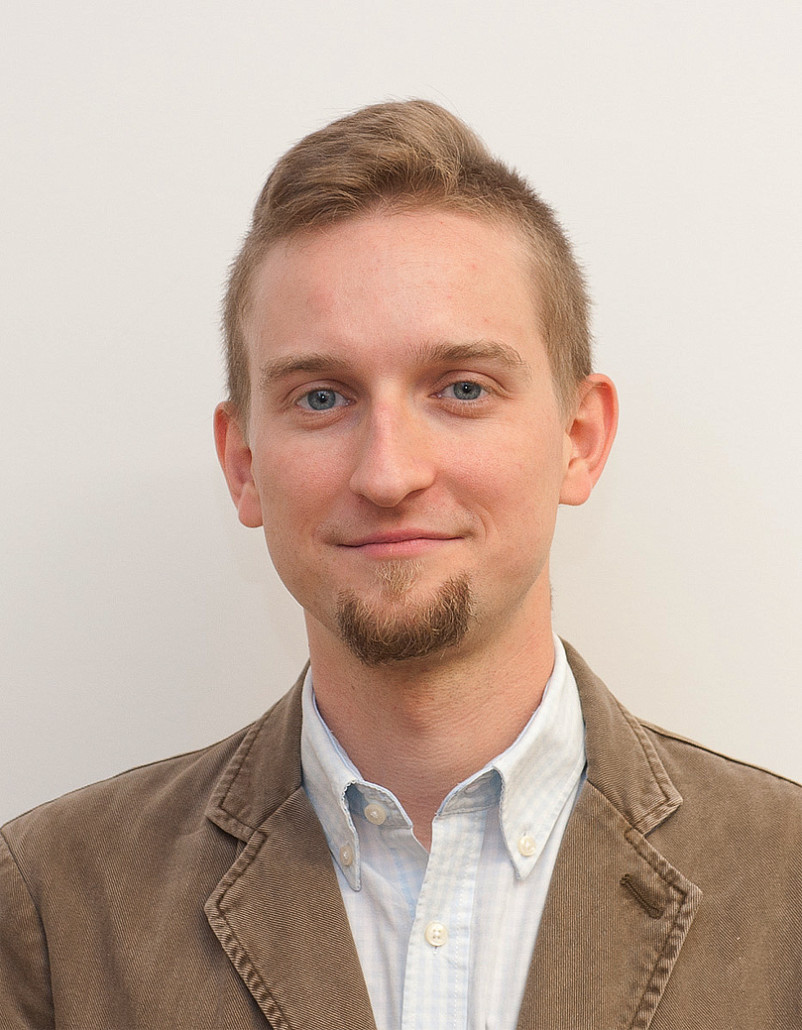 Jan Michelfeit
Software Developer
Jan is a software developer responsible for the Corpus Architect component of Sketch Engine. He has been in charge of the development for parallel corpus building and supervises all language processing pipelines in the system.
Sketch Engine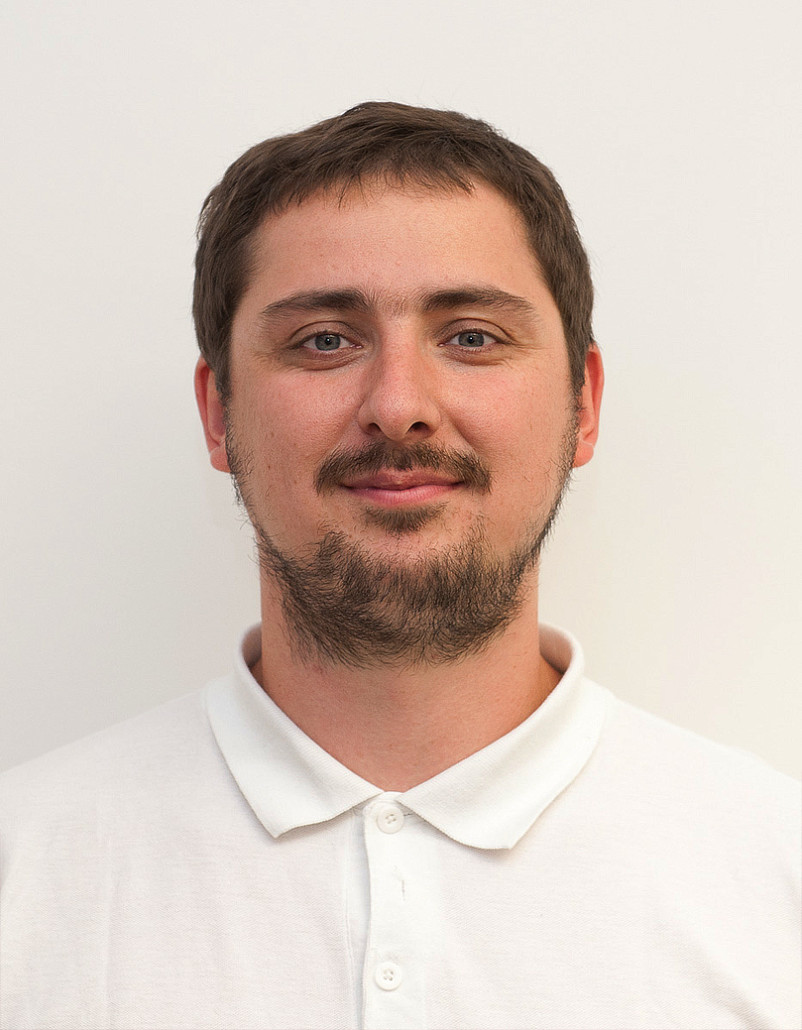 Jan Bušta
System Administrator
Jan is the strong guy safeguarding the terabytes of data Sketch Engine is working with. He is responsible for all hardware maintenance and data protection in Sketch Engine.
Sketch Engine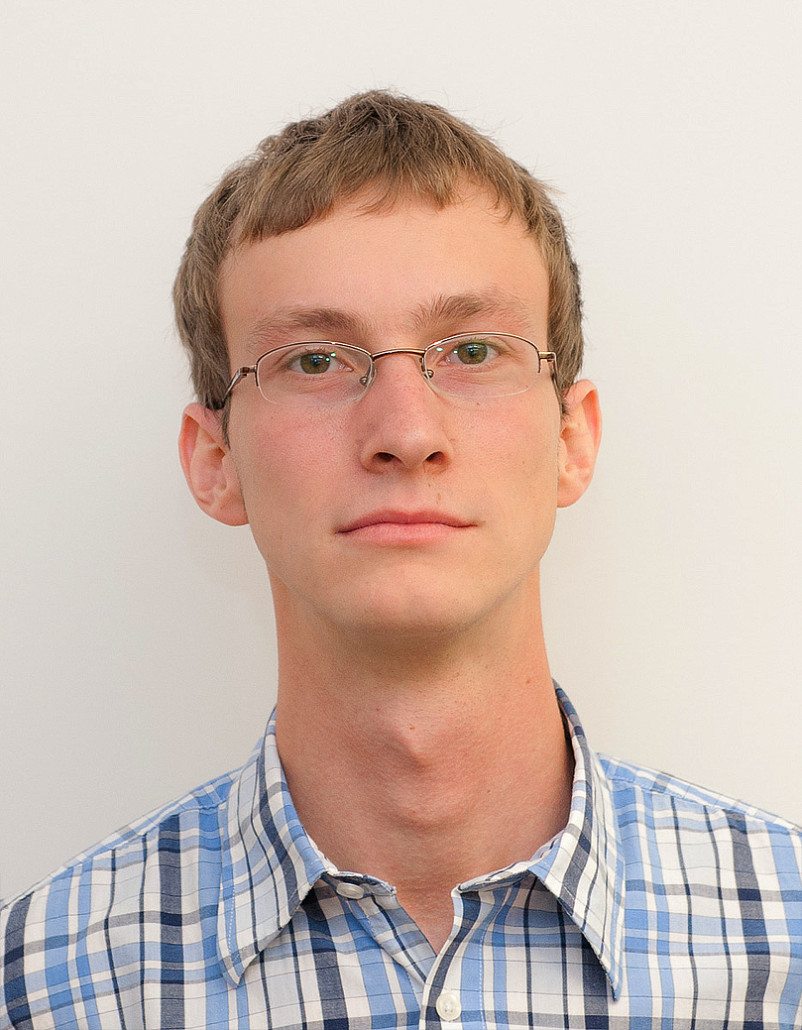 Michal Cukr
Documentation Copywriter
Michal supervises our support services and, being a professional linguist, he is continuously trying to improve our documentation and thinking about how to make the user experience of Sketch Engine better.
Sketch Engine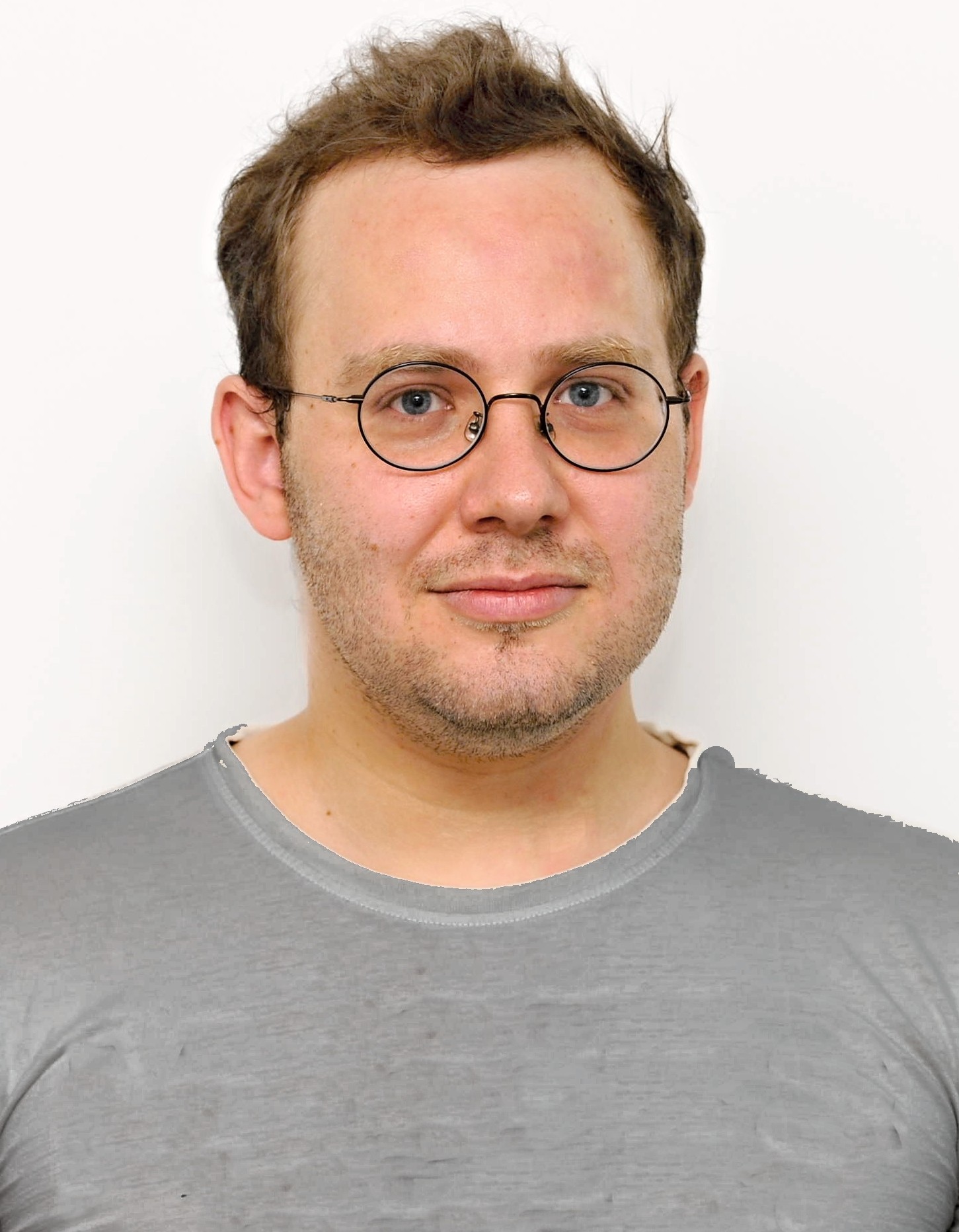 Ondřej Herman
Software Developer
Ondra is a great programmer willing to experiment on anything anytime ;)
Sketch Engine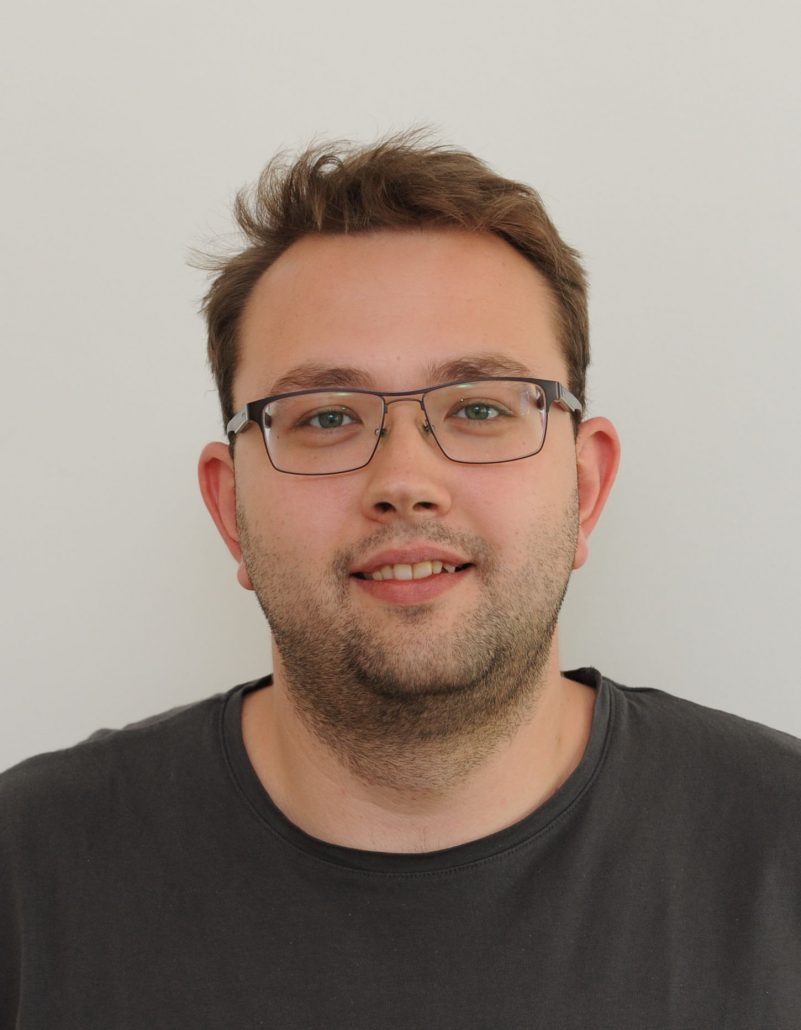 Marek Medveď
Software Developer
Sketch Engine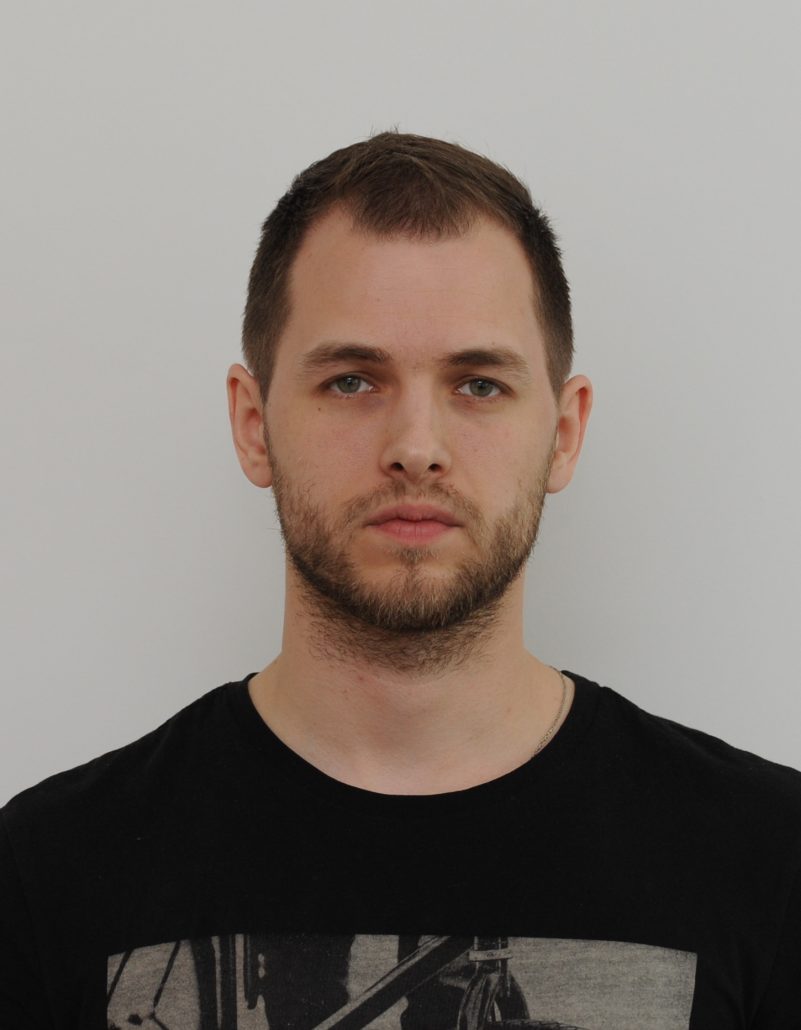 Tomáš Svoboda
Front-End Developer
Sketch Engine
Marek Blahuš
Software Developer
Sketch Engine